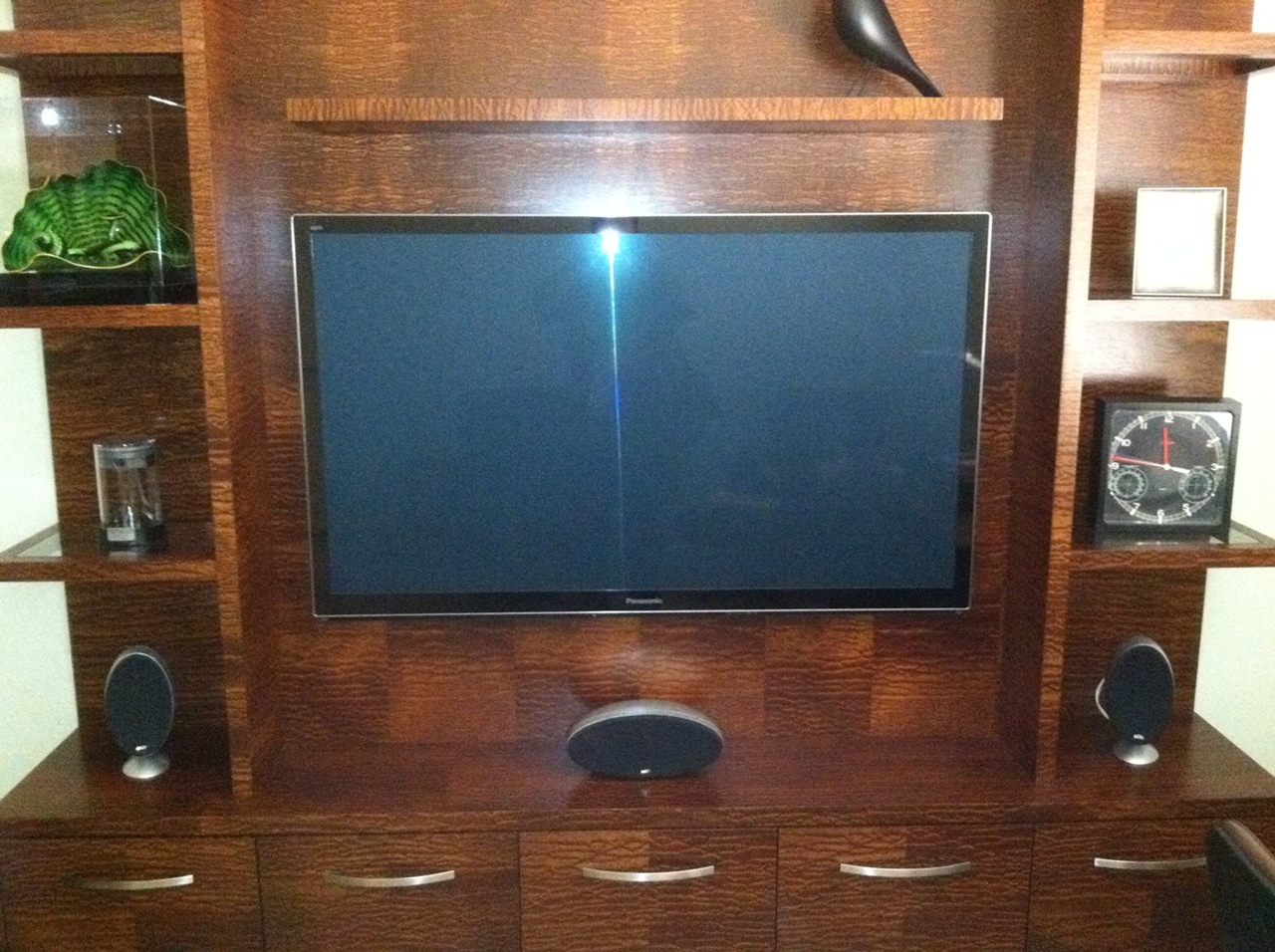 We work with your designer
We have worked with many builders cabinet makers and interior designers in the past to give you the audio/video experience that you have only dreamed about.

Upgrade Existing Equipment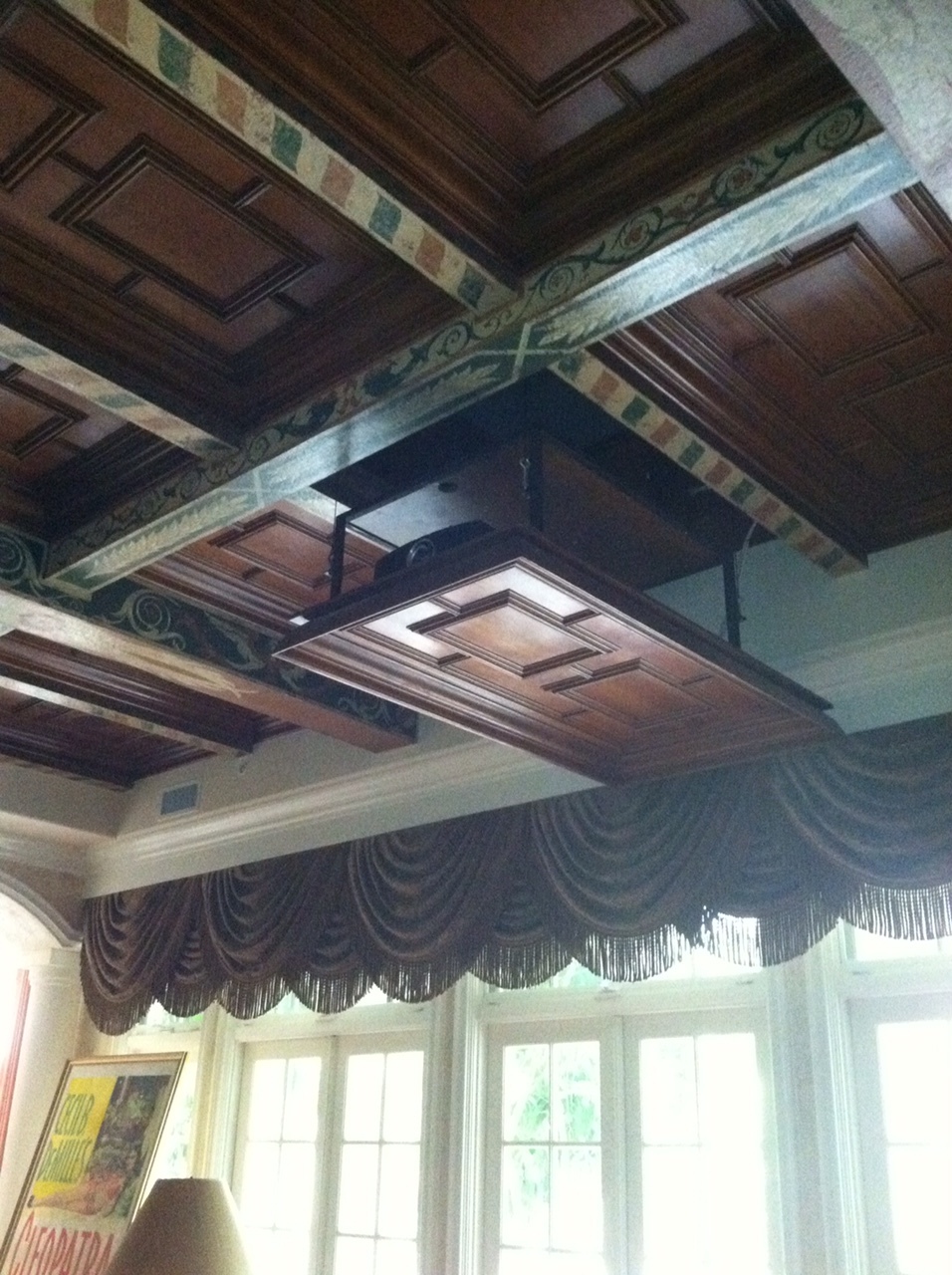 The existing projector weighed over 150 pounds.  It required scaffolding and 4 men to take it down.  I was able to tuck the new projector under one arm and climb a ladder to install it.  The home owner now feels safe that his projector will not fall and kill him.